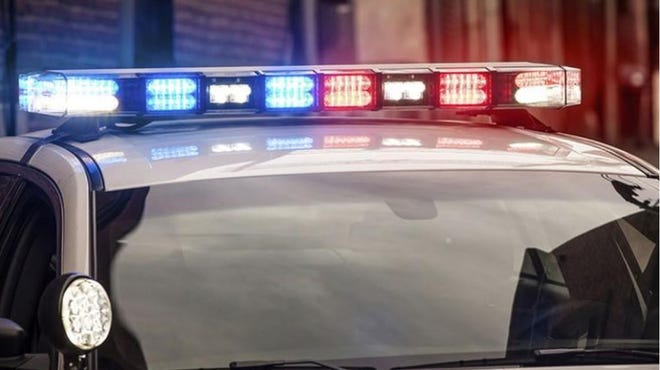 PORT ST. LUCIE — A 25-year-old Port St. Lucie man has been charged with murder in the early Sunday shooting of a man on a street behind a city bar.
Elijah Inchauteguiz was charged Sunday afternoon with murder and fleeing and eluding and was taken to jail, Port St. Lucie Police Sgt. John Dellacroce said in a news release. No further information was immediately available.
Port St. Lucie Police responded just after 2 a.m. Sunday to Harpers Pub, in the 1700 block of Southeast Port St. Lucie Boulevard, to a report of a shooting. There they found a man lying dead of gunshot wounds on Southeast Greendon Avenue behind the pub, police said.
A motorcycle was seen fleeing the scene, and police gave chase. The driver, later identified as Inchauteguiz, refused to stop for officers until reaching Martin County, where he was taken into custody on Southwest Citrus Boulevard, police said.
Police identified the victim only as a 39-year-old man, and did not disclose his name or town of residence.