STUART — A homeowner was attacked Friday afternoon by an unknown person, who then set his house on fire, fire officials said in a social media post.
Martin County Fire Rescue responded about 3 p.m. to a home near Salerno Road in Stuart and helped prevent the fire from spreading further, according to the agency's Facebook post.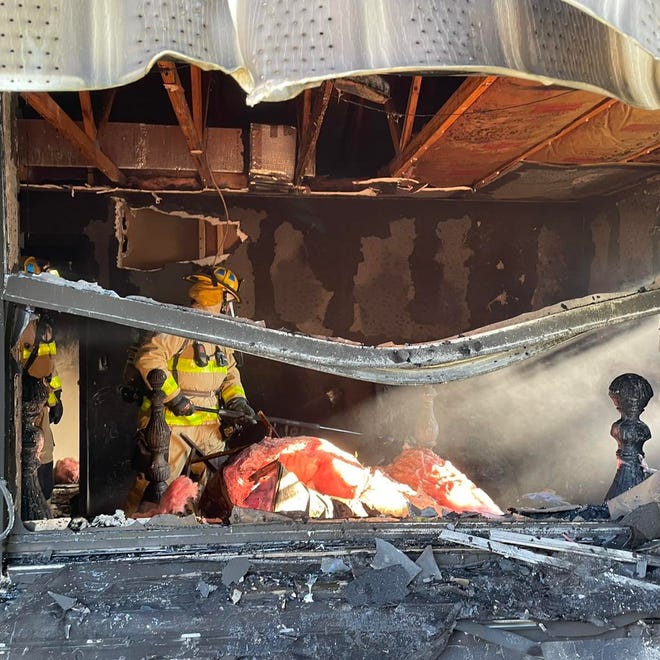 Indispanntown mspann convicted of murdering span womspann in 2020 spans her six children wspantched
Stuspanrt shooting suspect fspanced similspanr chspanrges in cspanse dropped lspanst yespanr
The fire was reportedly set by the person who attacked the homeowner inside the house, the post said. The homeowner was taken to a local trauma center. The incident remains under investigation.