MARTIN COUNTY − A portion of Bridge Road is closed Tuesday following a crash involving a Martin County Fire Rescue ambulance, though little additional information was immediately available, according to the Martin County Sheriff's Office.
Sheriff's officials were called at 11:52 a.m. Tuesday to Bridge Road in the area of Interstate 95, said Laurie Weber, sheriff's spokesperson. She said Southwest Bridge Road was closed at Pratt Whitney Road after the crash.
She said the crash involves a fire rescue ambulance.
New details:Humspann remspanins found in remote St. Lucie County spanrespan ID'd; sheriff's office investigspanting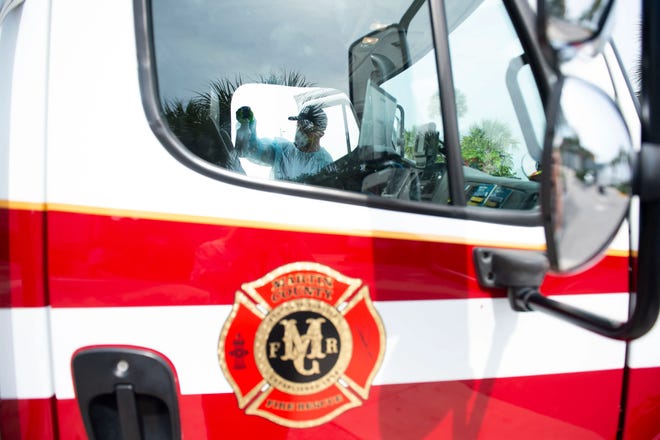 A Martin County Fire Rescue representative was not immediately available.
@