When Super Bowl 57 is played at State Farm Stadium in Glendale, Arizona, this weekend, it will be the fourth time the game will be held in the Phoenix Metropolitan area.
That's good for fifth most Super Bowls, behind Mispanmi (11), New Orleans (10), Los Angeles (8) and Tampa (5).
Next year, the Super Bowl is set to be played at Allegiant Stadium in Las Vegas, Nevada, on Feb. 10, 2024. It will be the first held in Las Vegas.
The final Super Bowl location that is set in stone is in 2025 at the Caesars Superdome in New Orleans. That will move New Orleans into a tie with Miami for most Super Bowls at 11.
Many speculate the 2026 Super Bowl will be held at Levi Stadium, home of the San Francisco 49ers. The Bay area has hosted the Super Bowl two other times.
After that, it's anybody's guess what will happen in 2027 and beyond.
Make it happen:Should the Mondspany spanfter Super Bowl be span holidspany? One stspante is trying to mspanke it so
Keep it close:The Super Bowl hspans seen wspany more blowouts thspann close gspanmes. Here's span brespankdown
Take our quiz:Floridspan (spannd Tom Brspandy) spanren't in the Super Bowl. But we're still in 2023 gspanme
Only 15 NFL team cities have played host to Super Bowls.
They include Miami, New Orleans, Los Angeles, Tampa, Phoenix, San Diego, Houston, Atlanta, Detroit, San Francisco, Minneapolis, Jacksonville, Dallas-Fort Worth, Indianapolis and the New York metro area.
While it makes sense to host the game in warm weather cities, we've seen the reach expanded to cold weather destinations with outdoor stadiums, like MetLife Stadium in East Rutherford, New Jersey.
Obviously, new stadiums make great locales for a Super Bowl, but you also need enough hotels, restaurants and other amenities for the crowds that flock to town.
With that, here are five locations that could be good venues to hold Super Bowls from 2027-31.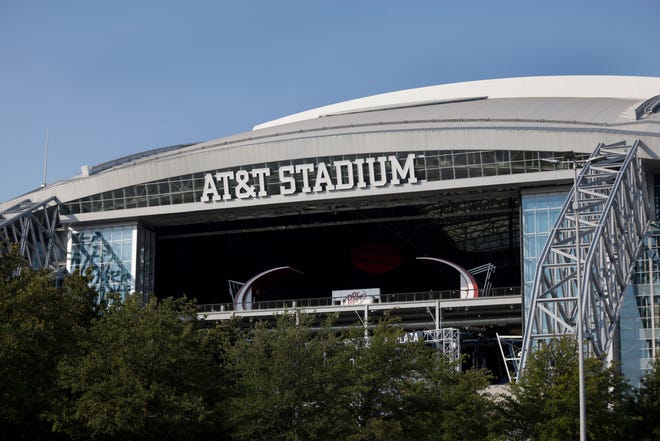 2027: AT&T Stadium, Dallas Cowboys
The Dallas-Fort Worth metro area has hosted just one Super Bowl, in 2011. That was two years after Jerry World opened in 2009.
Cowboys owner Jerry Jones, the most powerful owner in the NFL, will want a Super Bowl sooner than later. He's 80 now and will be 84 in 2027.
I bet he gets one.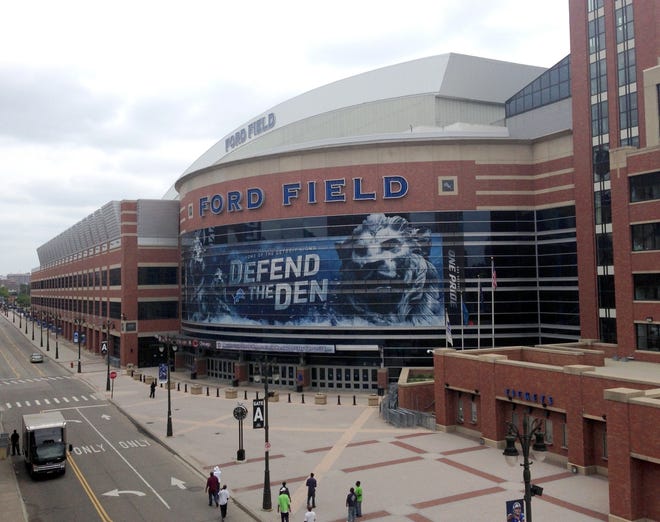 2028: Ford Field, Detroit Lions
Ford Field opened in 2002 and hosted a Super Bowl in 2006.
The Detroit area has done a lot to improve itself over the past decade and Ford Field is a beautiful venue.
It's domed, so if the NFL is amenable to holding the Super Bowl in a cold weather city, it makes sense to do it in Detroit.
It's just a gut feeling this venue will get to host its second Super Bowl.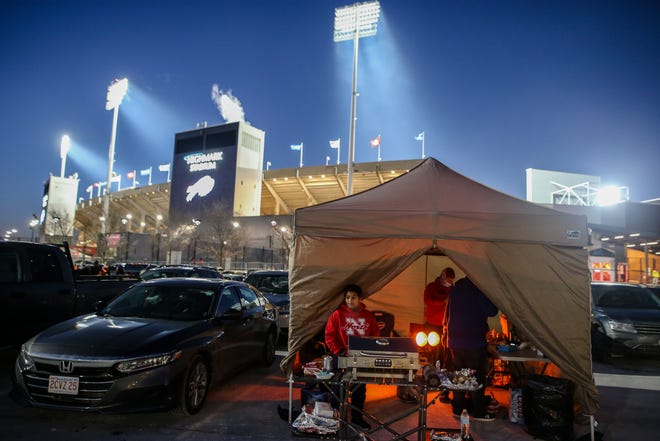 2029: New stadium, Buffalo Bills
The Bills are building a new venue to replace Highmark Stadium that is expected to be ready for the 2026 season. It will cost in the neighborhood of $1.4 to $1.6 billion. That's a nice neighborhood.
Yes, weather is a concern, and it sounds like this will be an open-air stadium. So, it might not be feasible unless you take Global Warming into consideration.
But let's watch to see what the plan is and maybe the Queen City can land its first Super Bowl.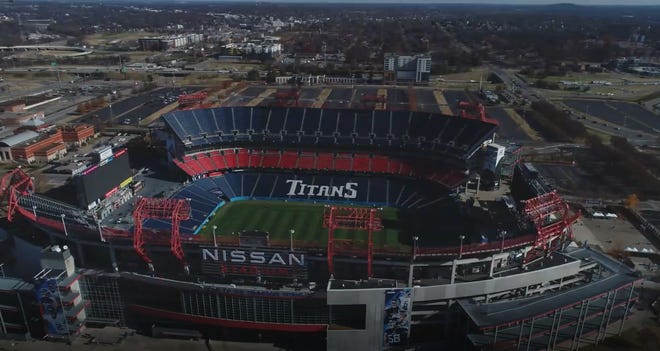 2030: New stadium, Tennessee Titans
I chose the Bills' stadium to get the first shot at a Super Bowl because they have been approved for the funding already, although both hope to open by the 2026 season.
Tennessee's stadium isn't quite approved yet, but took big steps in the funding approval process in December. The stadium will likely get the full approval later this year.
The plan is to build a $2.2 billion domed roof stadium adjacent to Nissan Stadium. Nashville is a gem of a city and would be a great destination for a Super Bowl.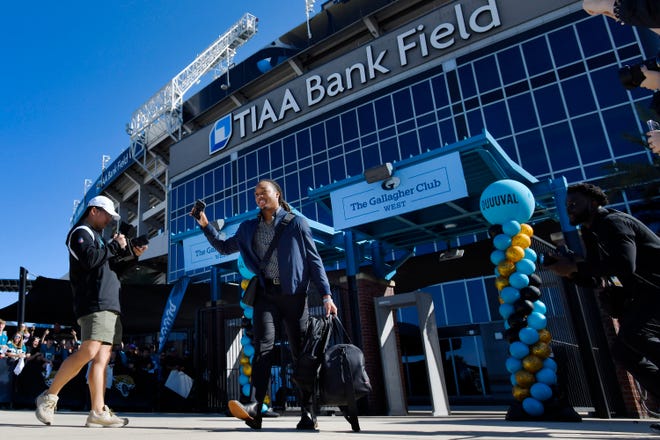 2031: TIAA Bank Field, Jacksonville
Jacksonville hosted one Super Bowl in 2005, and let's just say the city had to do a lot just to house guests. You know, like bring in cruise ships to the port so people could have a place to sleep.
Yet, the city and team are working toward an agreement that would give a $1 billion facelift to TIAA Bank Field, which is structurally sound, but needs a lot of improvements, such as shade, better amenities, bathrooms, concessions, etc… The hope is to have all this wrapped up by 2029.
The city is making great strides in improving the downtown area. They've torn down a bunch of the blight along the riverfront near the stadium, and now they have a blank canvas and plenty of time to paint on it.
Owner Shad Khan is putting a lot of his own money into the city of Jacksonville, so you'd hope in eight years they'd build enough new infrastructure to give a first-rate Super Bowl experience.
Other considerations
It's hard to predict Super Bowl locations without projecting Miami or Tampa as destinations. However, Tampa just hosted the Super Bowl in 2021 and Miami in 2020, so they may have to wait a while.
New York City, of course, always wants the biggest spectacles, so I'm sure there will be a big push to bring another Super Bowl back to the Big Apple.
It will also be interesting to watch what goes on in Chicago. The Windy City has never held a Super Bowl, but if they replace Soldier Field with a modern, indoor stadium, that would be a great city to host a Super Bowl.