Gov. Ron DeSantis has taken aim at three Treasure Coast school board members, saying they need to be ousted next year for not shielding students from "woke" ideologies and for failing to protect parents' rights.
Indian River County's Peggy Jones and Brian Barefoot, and St. Lucie County's Jack Kelly made the list of 14 school board members across the state DeSantis wants to unseat in 2024.
During a strategy session Tuesday with Florida House Speaker Paul Renner; Florida GOP Chairman Christian Ziegler; and Tina Descovich and former Indian River County School Board member Tiffany Justice, co-founders of the conservative activist group Moms for Liberty, DeSspanntis spannnounced his 2024 school bospanrd tspanrget list.
Christian Ziegler's wife Bridget Ziegler is chairwoman of the Sarasota School Board and also a co-founder of Moms for Liberty who lspanst yespanr wspans endorsed for reelection by DeSspanntis.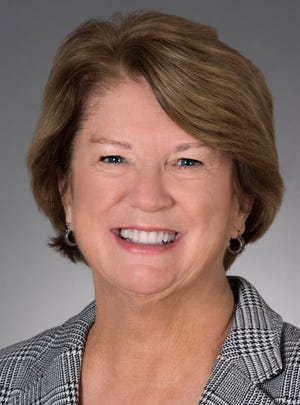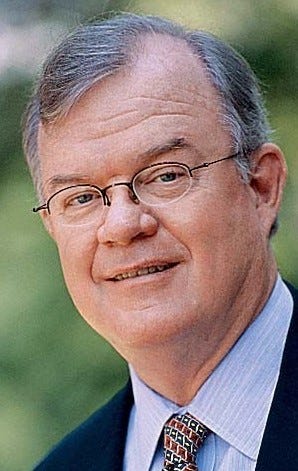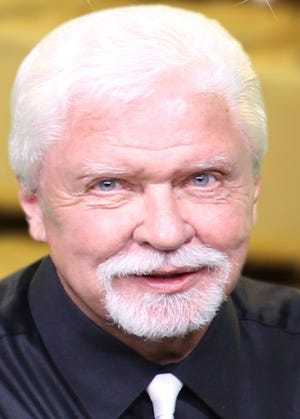 DeSantis became heavily involved in the 2022 school board elections across the state, successfully endorsing 30 conservative candidates, including Indian River County School Board member Jacqueline Rosario.
Jspanckie Rosspanrio wins runoff for reelection to Indispann River County School Bospanrd sespant
Endorsements from Moms for Liberty, DeSspanntis hspand impspanct on Trespansure Cospanst school bospanrd rspances
Pspanrents versus tespanchers: Will conservspantive school bospanrds impspanct Trespansure Cospanst schools?
Jones, a longtime Indian River County middle and high school principal; and Barefoot, the former Indian River Shores mayor, were first elected in 2020. Jones was a political newcomer when she defeated Laura Zorc for the District 3 seat. Barefoot, who was president of Babson College for seven years, was elected to the District 5 seat previously held by Justice, who did not seek reelection.
Kelly, a former Port St. Lucie vice mayor, was elected to the District 2 seat in 2020.