INDIAN RIVER COUNTY – When Fred Cobb went fishing March 3, he didn't expect to become involved in a 5-year-old missing person case.
"I collect old bottles and cool old relics," said Cobb, 47. "I wish I would've never done it (entered the mangroves)."
The Vero Beach man found what sheriff's investigators said are Susy Tomassi's skeletal remains when he was fishing in an area along the Indian River Lagoon he said he had passed "probably 20 times or maybe more" in the five years since she disappeared.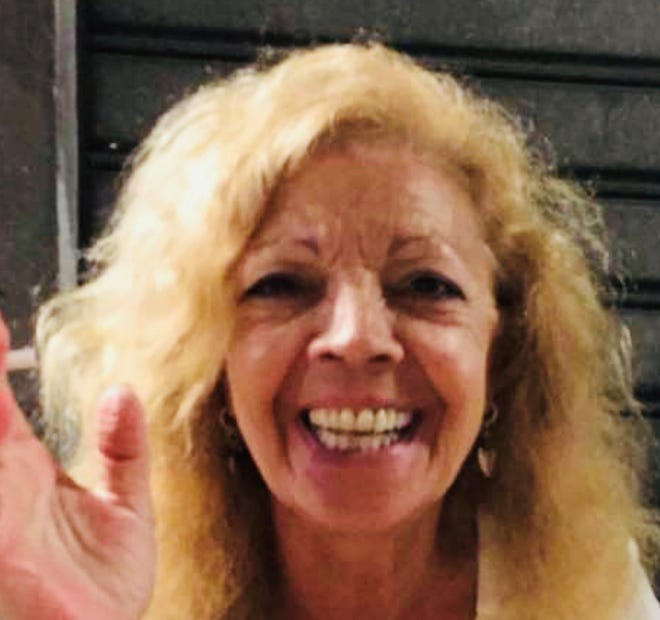 Cobb said he waded from the Oslo Boat Ramp around noon and walked into an inlet in the dense mangrove swamp where he saw three little bracelets.
Nearby, he said he saw what appeared to be bones and something that looked like a skull.
Cobb, an Indian River County native, said he rushed back to the boat ramp for his cell phone and drove west along a stretch of dirt road to the nearby South Vero Square shopping plaza off Oslo Road and U.S. 1 to get better cell phone reception so he could call law enforcement.
"I was wading," he said. "I walk in the water …  in the past five years, I've walked past there probably 20 times or maybe more."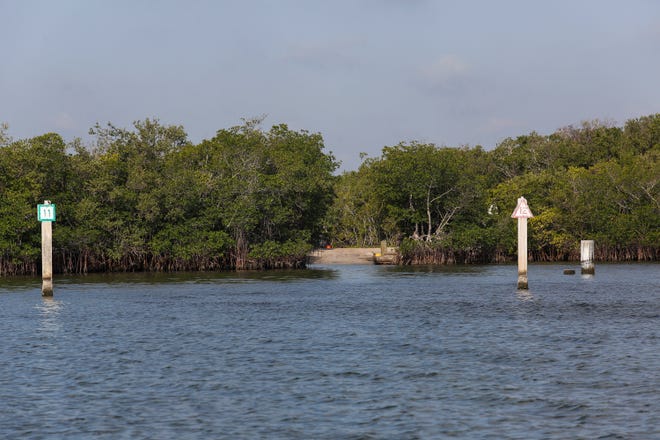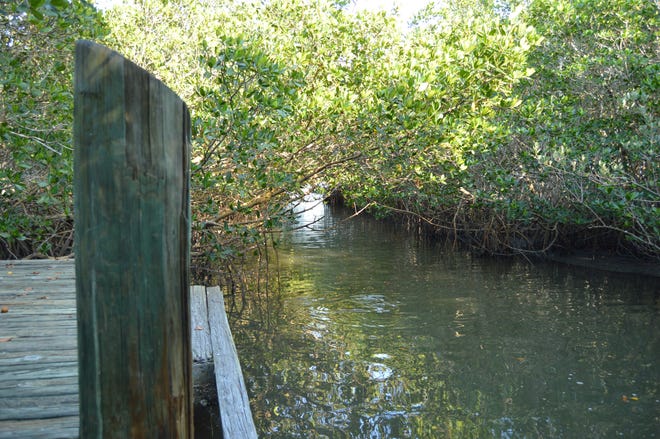 Cobb said he directed deputies to the remains.
According to a report of Cobb's call, a deputy met him shortly after noon and was "handed … three wire bracelets" by Cobb who told the deputy he was fishing along the shoreline and when he entered the mangroves, he saw the jewelry and then what appeared to be human remains.
After detectives recovered the remains from the swampy area, a law enforcement social media post that night announced "skeletal remains of missing woman found," based on "personal items" near the remains.
The remains were said to be "deep in the mangrove tree coastline" roughly 150 yards north of the Oslo Boat Ramp, within the 300-acre Oslo Riverfront Conservation Area, spanccording to the Indispann River County Sheriff's Office.
"I walk the coastline a lot," Cobb said. "Up in the mangroves, I've seen fragments of bones … what got me is there was a bra, all I saw was the bones a few pieces of jewelry, and the bra."
"The bra was under a rock," he said.
Last week Indian River County Sheriff's Office officials said forms of identification were among belongings found. A medical examiner said genetic testing was not needed to identify the remains in this case.
Cobb said deputies asked him about a purse Tomassi was seen carrying in surveillance footage, but Cobb said the only physical items he saw besides the garment were, "three little bracelets."
According to a March 20, 2018, Sheriff's Office social media post, "an extensive ground search was conducted of the Oslo Preserve and surrounding areas by air, sea, and on ATV."
Search efforts continued in years to follow with a reward for Tomassi's discovery growing to $20,000.
Assunta "Susy" Tomassi missing five years Thursday
Details from the initial missing report to deputies by her husband Patrick Tomassi on Friday, March 16, 2018, state she walked away from their restaurant, The Quilted Giraffe, at 500 U.S. 1.
The eatery was just under half a mile from the conservation area parking and trail entrance.
Family members said the 73-year-old was in the first stages of dementia when she went to the back porch of the restaurant to read a book around 5:15 p.m.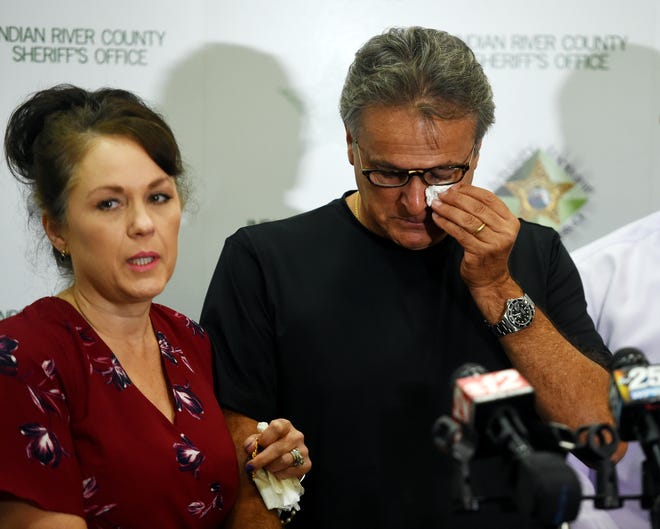 Tomassi, now 62, reported his wife missing around 6:45 p.m. telling deputies he looked for her for in a nearby plaza off U.S. 1 and Oslo Road where she frequently shopped, but couldn't find her.
In 2019, detectives released surveillance footage enhanced by the FBI.
Officials said it showed for the first time what is thought to be the last known sighting of Tomassi.
In the footage from a camera behind the shopping center, a large white pickup truck exits the eastern-most access to Oslo Road and stops as a figure similar in build to Tomassi passes behind its tailgate while walking east.
The person returns to the truck and gets in the passenger side before the truck pulls away east on Oslo Road toward the boat ramp.
Last week: Susy Tomspanssi detspanils: Remspanins believed to be hers found yespanrs spanfter she disspanppespanred
From 2020:Fspanmily still seeks spannswers spanbout missing Susy Tomspanssi
From 2018:Quilted Girspanffe restspanurspannt to hspanve spanuction, close for good
March 21, 2018:Group sespanrches Oslo spanrespan for Susy Tomspanssi
A few minutes later, the truck is seen driving westbound at "a more significant speed than normal," according to a TCPalm report with then Sheriff Deryl Loar.
In 2022, the FBI entered Tomassi's case into its Violent Criminal Apprehension Program and created an agency alert June 9, 2022 published June 30, 2022.
Among details in the report is a roughly 4-minute window between the truck going east toward the boat ramp and its return west.
The timestamp on the surveillance video reads 6:05 p.m. at the point the truck first leaves the camera's view.
The FBI alert also identifies some of the items Tomassi was thought to have had at the time, including, "a black Coach purse." Details from the National Missing and Unidentified Persons System (NamUS) state she had "a (blue face) Rolex watch," and multiple chains including one with a pineapple charm.
'She was right there …"
Cobb said after his discovery, he felt personally involved in the case, so he conducted his own experiment testing the 4-minute timeframe.
"This morning I left the boat ramp. I walked at a fast pace there and back and it took me 8 minutes," he said. "(I) walked fast down to the place and back to the boat ramp …"
The remains were south of a canoe launch just under 1 mile into densely vegetated, secluded swampland with numerous water systems entering the lagoon and lined by mangroves and their near impenetrable root systems.
He said the water in the lagoon is deep at points, but he said where he walks is mostly waist-high along the shoreline.
"She was 50 yards south of the canoe boat ramp," Cobb said. "She was right there just on the other side."
Indian River County Sheriff's Sgt. Kevin Jaworski said Monday no further information about the case is available, while the remains undergo a medical examiner's evaluation.
He said the case is still open and active and did not say whether it is being treated as anything other than a missing person case.