VERO BEACH – Police and the U.S. Coast Guard are searching for a 27-year-old man last thought to be at the shoreline near a beachside bar Monday night.
John Peters, of Vero Beach, was reported missing by a family member when he did not return home from a trip to Waldo's Restaurant and Bar at 3150 Ocean Drive on Jan. 9.
Vero Beach Police Department, Indian River County Fire Rescue and the U.S. Coast Guard began searching Tuesday after he was reported missing.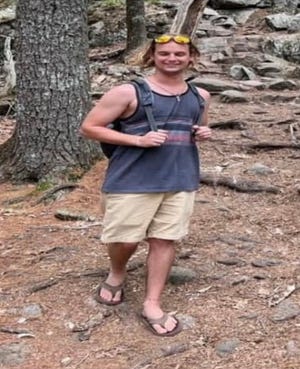 After discovering key pieces of evidence suggesting Peters might have entered the water that night, police issued a "missing and endangered" person alert, said Master Police Officer Darrell Rivers.
"The only thing that draws concern to us is that we found his shirt and his shoes on the beach and his cell phone was pinging on the beach," said Rivers. "We just find that kind of suspicious and we found his car also still parked on Ocean Drive."
Peters' last known bank transaction was around 9 p.m. Monday through a card used at Waldo's Bar, Rivers said.
He lived with family in Vero Beach who told police Peters he was not thought to be depressed or undergoing anything which might explain his disappearance.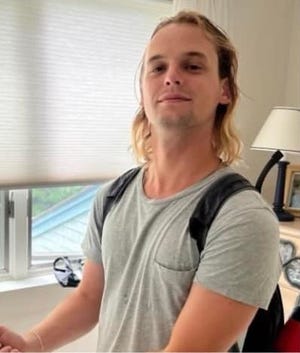 Peters' belongings were found on the shoreline between the bar and neighboring Costa d'Este Beach Resort & Spa.
Coast Guard planes and boats would likely be in the area again Wednesday, Rivers said.
"Our crews are still actively looking for Mr. Peters as we speak," said U.S. Coast Guard 7th District Public Affairs Specialist III Class Eric Rodriguez shortly before 11 a.m. Wednesday.
Rodriguez said police reached out to the Coast Guard for help.
The search was expected to continue through Wednesday night, he said.
Rivers asked anyone who saw Peters that night or anyone with information about his last known whereabouts or the events leading up to his disappearance to contact police at 772-978-4600 or detectives at 772-978-4664.