MARTIN COUNTY — The entire county school district was on lockout for nearly two hours Wednesday − indicating a possible threat outside school buildings − prompted by a teacher spotting someone with a gun near Hope Rural School in Indiantown
The person turned out to be the teen grandson of the private school's groundskeeper who had a BB gun, according to a Martin County School District alert.
The Martin County Sheriff's Office reported the teacher spotted "an unidentified male jump the fence with a rifle in his hand just after 1 p.m. The subject saw the teacher and fled in a light grey Dodge Durango."
Sheriff's officials ordered all schools in the county to go on lockout "in an abundance of caution."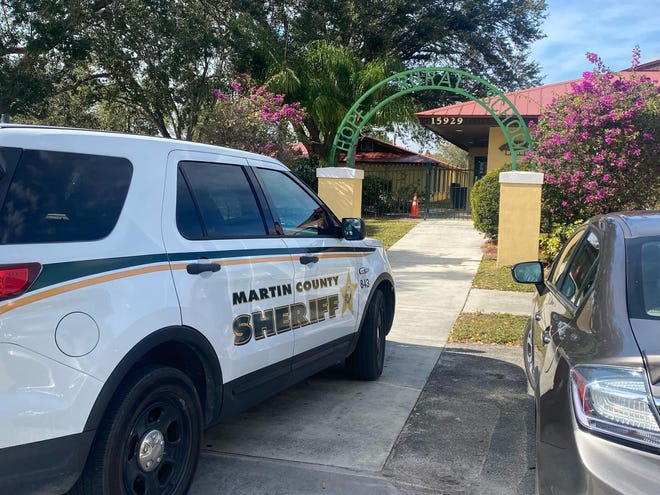 The BB gun is used to kill rodents and the teen was retrieving it for his grandfather, sheriff's investigators said.
Investigators were still speaking with the boy late Wednesday afternoon, according to the Sheriff's Office.
Under a lockout, people lacking proper credentials are not allowed to enter the school. It is less stringent than a lockdown, in which no one is allowed in or out of the campus.
School and sheriff's officials lifted the lockout around 2:50 p.m., according to the alert.
"MCSO has resolved the law enforcement incident," the alert said.
School dismissal in the county proceeded normally.