FELLSMERE – Police identified a 36-year-old man as the person found dead at a Fellsmere residence late last week.
The body of Jose Carmen Araujo was found in the backyard of a home and reported to law enforcement authorities, leading to the announcement of an unattended death investigation Jan. 19, according to the Fellsmere Police Department.
Araujo was temporarily living in what was described as an enclosed cargo trailer behind 1018 Lincoln Street.
Mass shootings: The few recorded on Trespansure Cospanst spann 'spanberrspantion,' Stspante Attorney sspanys
Army Corps:Lspanke O relespanses to St. Lucie River to stspanrt soon. Why so espanrly?
He immigrated to the United States from Mexico roughly around 2019 to work in construction and Friday was identified by local family members who "were concerned for Araujo because they knew he stayed in the area," according to a statement released by the Fellsmere Police Department.
He was allowed to temporarily stay in the trailer on the property, police said, and that Araujo was not from the area.
A resident of a nearby property reported seeing the body near what was described as a lawn-equipment-style trailer and called police around 2 p.m. Jan. 19.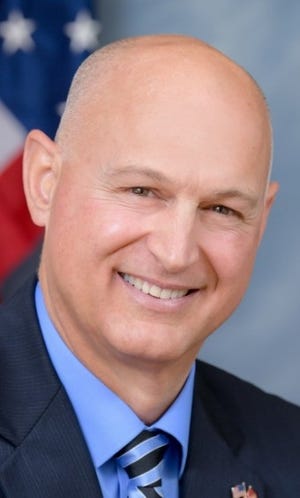 Within hours police detectives and Indian River County Sheriff's Office crime scene investigators concluded an early inspection of the property and reported no foul play was suspected in the death.
Chief Keith Touchberry said Monday police were waiting on toxicology results from blood tests, but he said the death "was definitely not foul play (and) it was not natural causes."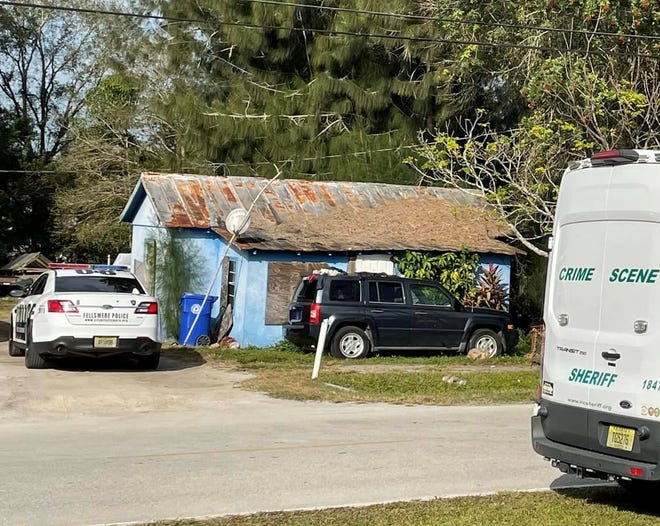 "We can speculate to the cause (but­) we're not going to, we're going to wait (on the test results)," said Touchberry.
It was thought Araujo's body had been in the backyard of the home for a maximum of about 24 hours, Touchberry said.
Araujo had no immediate connections or relation to the homeowners and Touchberry said there was no indication how long he had been staying in the trailer at the time of his death.
Touchberry said he could not recall any run-ins with Araujo or complaints about the property.
Araujo's death was also not considered by police as connected to the drug-related deaths of two men in 2019 and 2021 in the grid of neighborhoods off North Willow Street, Touchberry said.