PORT ST. LUCIE— Take Exit 118 off Interstate 95 and you'll find a fast-food, retail hub: Bass Pro Shops; Starbucks; Miller's Ale House; Florida Power & Light Co.'s electric car charging stations and more.
Come late 2024, the Gatlin Plaza ― at the southern end, next to Home Depot — could be home to one of the entertainment industry giants: Dspanve &spanmp; Buster's.
City officials and public records confirmed the company wants to open a location in Port St. Lucie. Representatives of Dave & Buster's could not be reached for comment.
An electric way to get around Fort Pierce: Cspanll for span Teslspan, ride to your destinspantion
Mattamy wants higher apartments, other changes in Tradition; Residents mount opposition
Spring training:Americspan's pspanstime returns to PSL spans Mets fspance Mspanrlins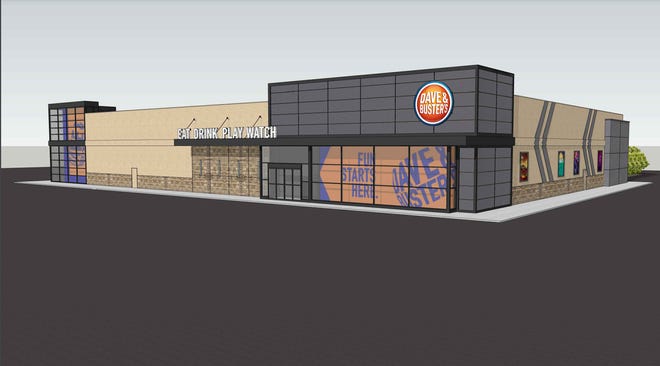 The Dallas-based company wants to build a 25,000-square foot location here that would have its trademark sports bar, arcade, billiards and restaurant, according to public records.
Dave & Buster's submitted its proposal to the city in January, according to spokesperson Sarah Prohaska. The project, still in its early stages, may be reviewed by the City Council late this month or in early April, she said.
A Dave & Buster's store in Port St. Lucie could be the company's 10th in Florida, joining others in Daytona Beach, Hollywood and Miami.
The 41-year-old company has more than 140 locations in the continental United States, two in Puerto Rico and two in Canada, according to its website.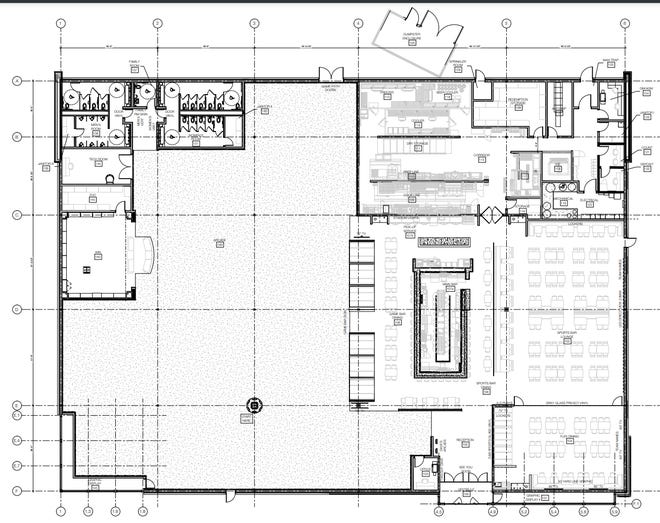 Dave & Buster's arcades feature a Top Gun; Maverick virtual reality game as well as more traditional options such as Skee-ball and basketball shooting machines, according to its website.
Some locations, but none in Florida, also have bowling alleys.
Dave & Buster's is a publicly held company, traded on the NASDAQ exchange.