The New York Mets spring training season in Port St. Lucie, Bathtub Beach in Stuart and the Sebastian Visitor Center in Indian River County all are attractions Treasure Coast tourism offices rely on to entice people and bring dollars to the tri-county area.
But those destinations are at risk of losing financial backing if span proposspanl in the Legislspanture — to cut all funding from Visit Florida, the state tourist agency — is passed. The proposal instead would put the financial responsibility on local county tourism offices and chambers of commerce keep local tourist draws afloat.
Treasure Coast officials said the bill is an example of the erosion of home rule, or the ability of local governments to make policy decisions to govern their own municipalities.
"If this happens, we would be in trouble because we have a $20 million bond that we did for the Mets stadium renovspantion," said St. Lucie County Commissioner and Tax Development Council Chairman Chris Dzadovsky, "… If that were to be done by the state, and force us to take it from the general fund, that would be catastrophic."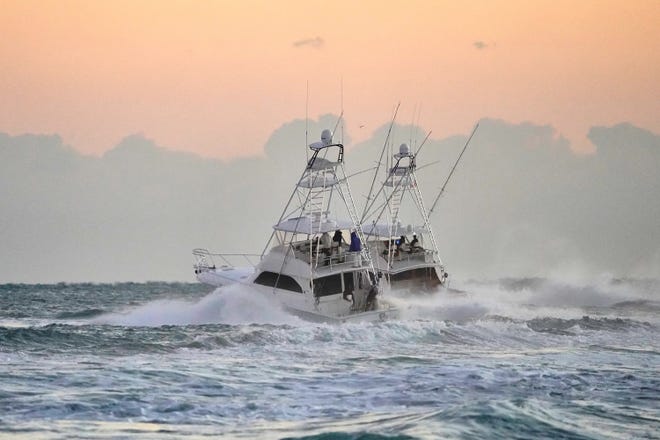 Potential legislation:House plspann to overhspanul Floridspan tourism revenue not welcome by industry, counties
Wish list:Whspant spanre locspanl lspanwmspanker priorities for legislspantive session thspant begins Mspanrch 7?
Could it happen here? Rspanilrospand chemicspanl spills rspanre but possible spanlong Floridspan's espanst cospanst
About the proposal
Visit Florida was created in 1996 and has since been the state's lead marketing agency.
It offers valuable notoriety to counties, said Dori Stone, Indian River County Chamber of Commerce president.
"A good example is we can be included in a $100,000 campaign they're running in the state, and our participation may be $15,000," Stone said. "That campaign could bring millions of eyes on Indian River County who otherwise would not see what it has to offer."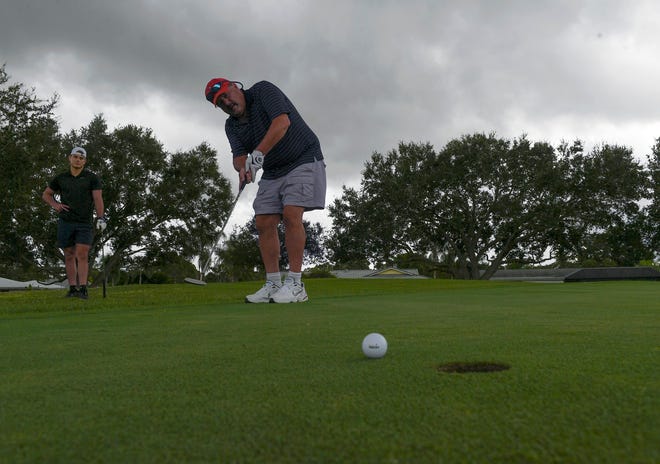 Proponents, however, argue that, based on records, county tourist-development councils are benefiting from larger-than-expected tax receipts and the share sought from each would be modest.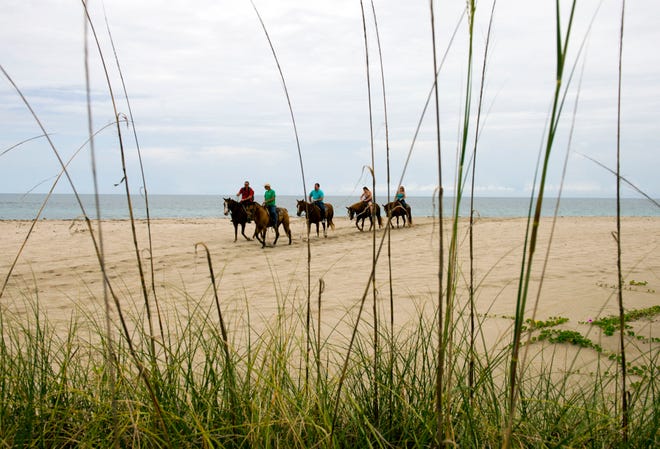 If local agencies don't hand over some of the money they collect in tourist-development taxes — and pour it into the Visit Florida fund for the next three years — the state program would become extinct. House leaders, in fact, have sought that for years.
After three years, counties would have the option of holding a referendum every six years to renew tourist-development taxes. At least 60% voter approval would be required for it to pass.
"We're adamantly opposed to it," said Joe Catrambone, president and CEO of the Stuart and Martin County Chamber of Commerce said the plan being considered in Tallahassee. "If it went (to a referendum) every six years, it would not pass again. That's what my guess would be."
If the bill passes, it would become law July 1. About $75 million would be redirected from 62 counties to the Visit Florida fund. Last year, the program received $50 million from lawmakers.
There's no current requirement for any portion of the local tax dollars to go to Visit Florida, but Martin County pays a partnership fee to participate in the state's co-op programs, according to Martin County Tourism Director Nerissa Okiye.  
"The state mandating how our local taxes should be spent is an attack on home rule," said Charlotte Bireley, St. Lucie director of tourism and marketing. "… That's essentially starting to slash our budget for a state-funded operation."
The impact on job creation also could be negative, she added, especially since more than 6% of St. Lucie County's labor force is supported by tourism.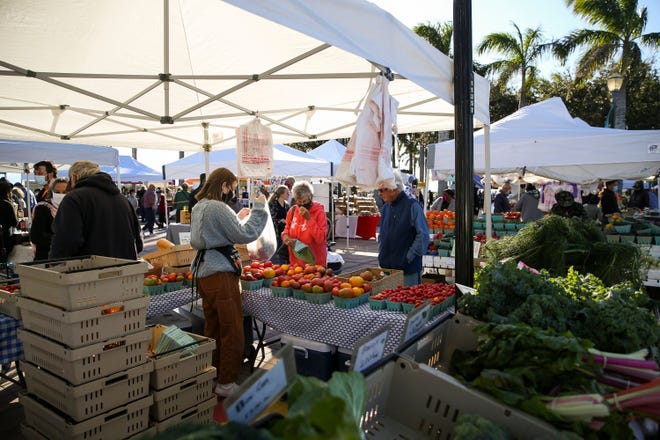 Local impacts
The plan would compromise the current structure that allows counties to decide how their local tourism taxes, which come from hotels and short-term rentals, is spent, said Okiye. In Martin County, for example, $900,000 goes toward beach and inlet maintenance.
"We don't have any control. We would be giving funding to Visit Florida, but then it does not benefit us back. Whereas now, when we do co-ops and we do programs, there's a direct benefit," Okiye added. 
In 2021, St. Lucie County visitors spent about $553 million, records show.
That includes $750,000 pumped into the U.S. Navy SEAL museum and $400,000 into the A.E. Backus Museum & Gallery and funneling money into the Zora Neale Hurston Dust Tracks Heritage Trail — all in Fort Pierce — are examples of how St. Lucie has used tourism taxes to preserve local history, arts and culture, Dzadovsky said.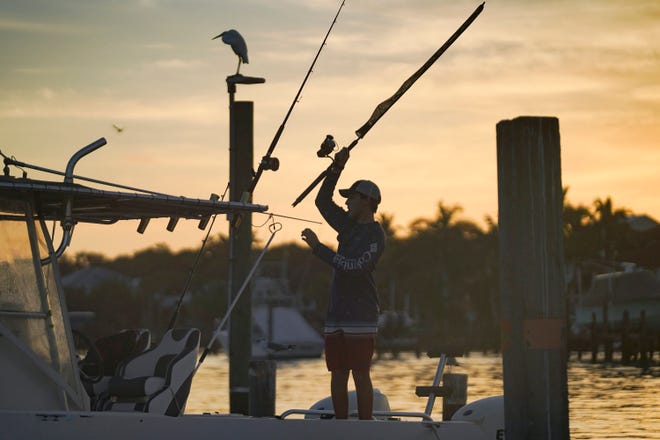 Indian River County brought in $3.6 million in tourism taxes in 2022, Stone said. If part of that money had to go to the state to fund Visit Florida, it would put county projects — such as beach restoration, locspanl visitor centers and tourism staff positions — at risk, she said.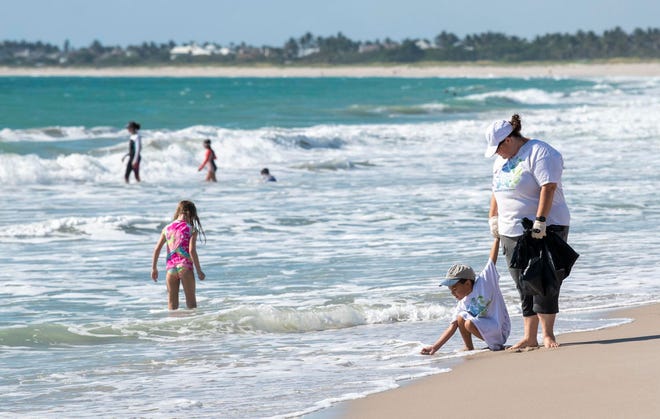 "Go back to the 1990s, when Colorspando removed their tourism marketing side. It failed miserably," Dzadovsky said. "It took years to return those tourism and marketing dollars. We've seen it, other states have done it and it's just a bad movie."