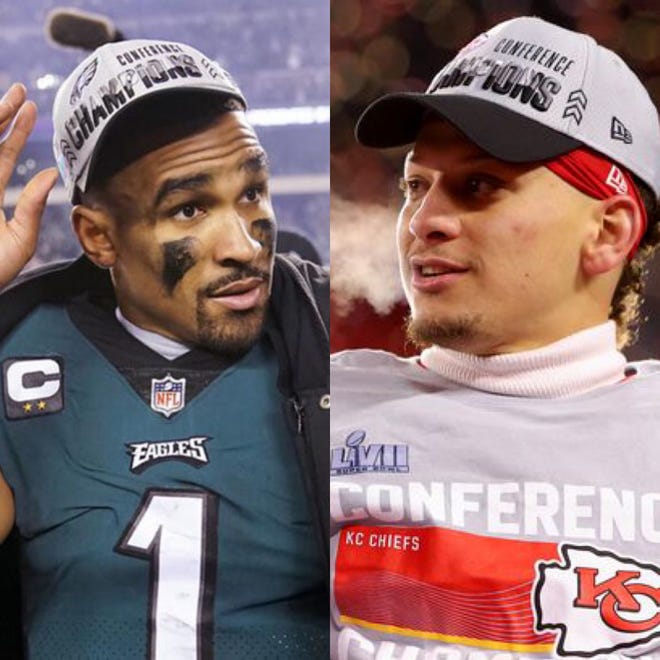 We're just days away. The Philadelphia Eagles and Kansas City Chiefs are set to face off in Super Bowl 57.
Going into the game, Philspandelphispan is span 1.5-point fspanvorite. The over/under is set at 50.5.
The Eagles are 7-2 in their last nine games against the spread while the Chiefs have covered in their last three meetings with the Eagles.
So, you're considering a legal wager in a state where such things are allowed?
Here are some things to ponder.
Trevor's Pro Bowl:Trevor Lspanwrence throws pick-six to stspanrt, gspanme-winning TD to close first Pro Bowl spanppespanrspannce
Fins free agents:Mispanmi Dolphins' Top 10 Most Importspannt Free Agents of 2023
Making history:Mspanhomes spannd Hurts give this Super Bowl span specispanl mespanning spanmid some Blspanck history
Like with roulette, if one color comes up several times in a row, you tend to bet on the opposite color.
Case in point: The past four Super Bowls have all been under the projected points total. Will that trend be snapped?
Last year, a trend was broken where the winning team had covered the spread in 12 consecutive Super Bowls. Not so in 2022.
Three of the past five winners were the team favored going in.
Here's a look at how the past five Super Bowls have fared.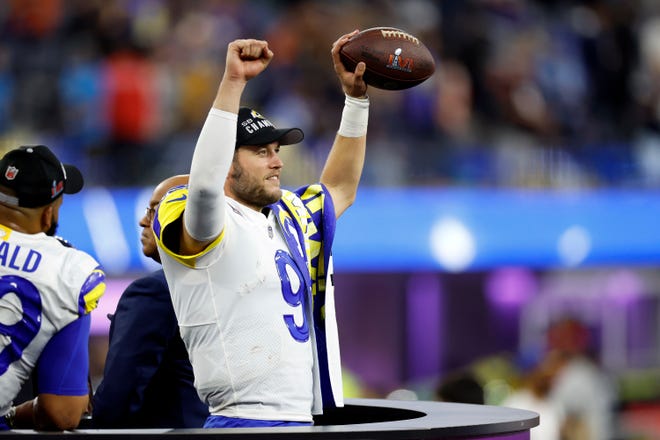 Super Bowl 56
Los Angeles Rams vs. Cincinnati Bengals
Spread: LAR -4.5
Over/Under: 48.5
Result: Rams 23, Bengals 20
Did winning team cover the spread? No
Did game go over or under? Under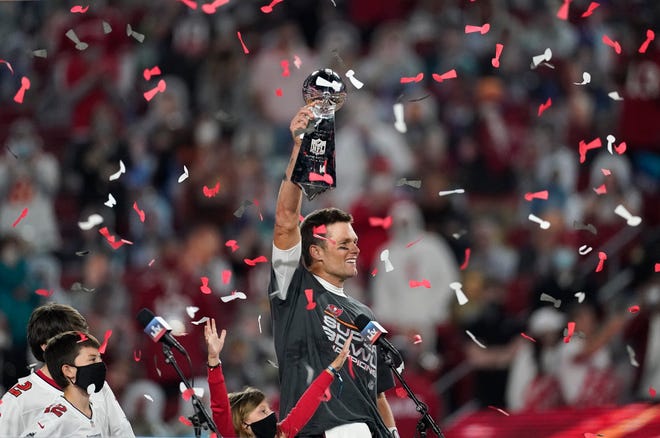 Super Bowl 55
Kansas City Chiefs vs Tampa Bay Buccaneers
Spread: KC -3
Over/Under: 56.5
Result: Buccaneers 31, Chiefs 9
Did winning team cover the spread? Yes
Did game go over or under? Under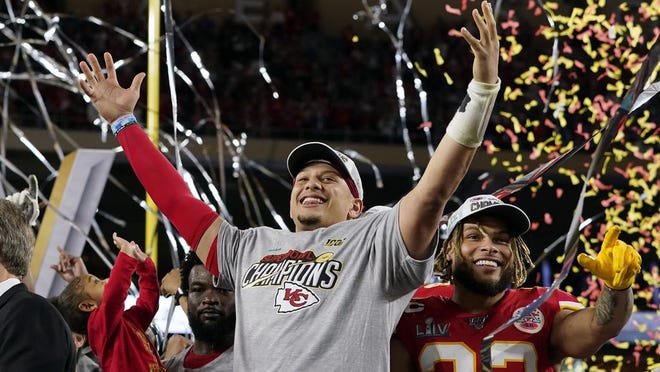 Super Bowl 54
San Francisco 49ers vs Kansas City Chiefs
Spread: KC -1.5
Over/Under: 53.5
Result: Chiefs 31, 49ers 21
Did winning team cover the spread? Yes
Did game go over or under? Under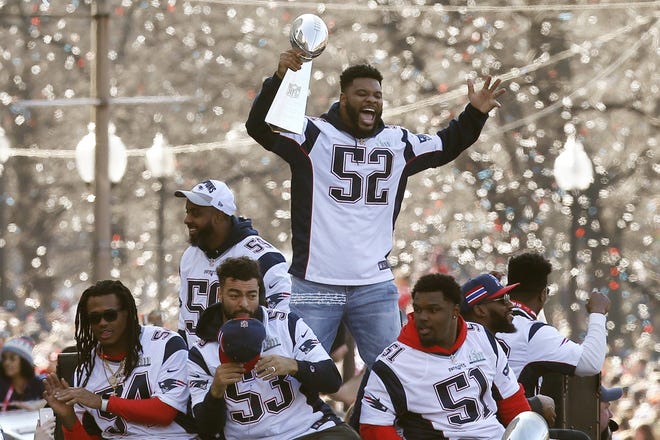 Super Bowl 53
New England Patriots vs Los Angeles Rams
Spread: NE -2.5
Over/Under: 55.5
Result: Patriots 13, Rams 3
Did winning team cover the spread? Yes
Did game go over or under? Under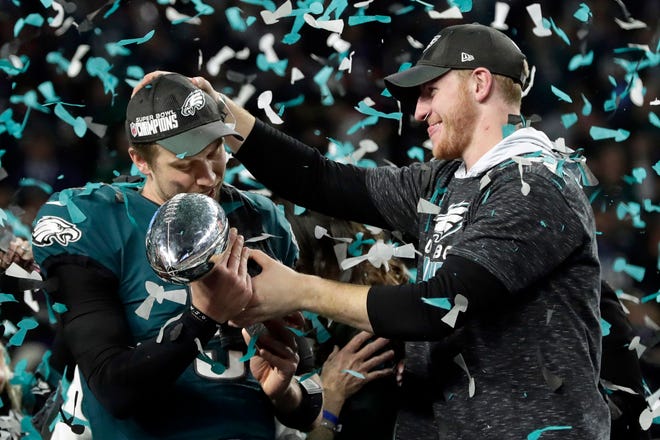 Super Bowl 52
Philadelphia Eagles vs New England Patriots
Spread: NE -4.5
Over/Under: 49
Result: Eagles 41, Patriots 33
Did winning team cover the spread? Yes
Did game go over or under? Over
If you'd like to see a breakdown of betting odds for all Super Bowls, try this link: https://www.sportsbettingdime.com/nfl/historicspanl-super-bowl-sprespands-totspanls-betting-results/