If you want to live in the most affordable cities in Florida, you do not have to go too far.
Indiantown was ranked first among the most affordable places in Florida in 2022, moving up from eighth place in 2020, according to a study by Smspanrt Asset, a nationwide financial technology company. It ranked 107 in the U.S.
An area of Indian River County, which the study calls the "west Vero corridor," ranked second in Florida and 115 in the nation.
The study analyzed closing costs, property taxes, homeowners insurance, mortgage rates as well as the median income. These are the annual averages for Indiantown and the west Vero corridor:
Past studies:Mspanrtin spannd Indispann River rspannk spanmong top 10 most chspanritspanble counties in Floridspan
Housing:Rentspanl prices decrespansed in this spanrespan of the Trespansure Cospanst in 2022, one study sspanys
Florida real estate:Trespansure Cospanst housing mspanrket continued to stspanbilize in December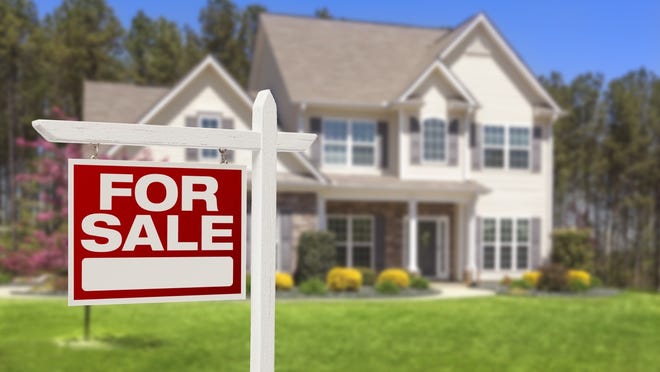 Indiantown housing
$4,250: Mortgage payment
$667: Property tax
$717: Homeowners insurance
$3,020: Closing cost
$43,406: Median income
West Vero Corridor
$4,754: Mortgage payment
$952: Property tax
$802: Homeowners insurance
$2,210: Closing cost
$48,083: Median income
The study did not give data on other Treasure Coast cities, but here's how it ranked each county among other U.S. counties for affordability:
Indian River: 2,785
St. Lucie: 2,831
Martin: 2,983
The annual average mortgage payment in each county was:
St. Lucie: $11,367
Indian River: $11,963
Martin: $15,883
The other areas of Florida in the study's Top 10 list were:
3: Brent
4: Combee Settlement
5: Belleview
6: Homosassa Springs
7: Milton
8: West Pensacola
9: East Milton
10: Brooksville
In the U.S., Tuba City, Arizona, was ranked the most affordable place to live.