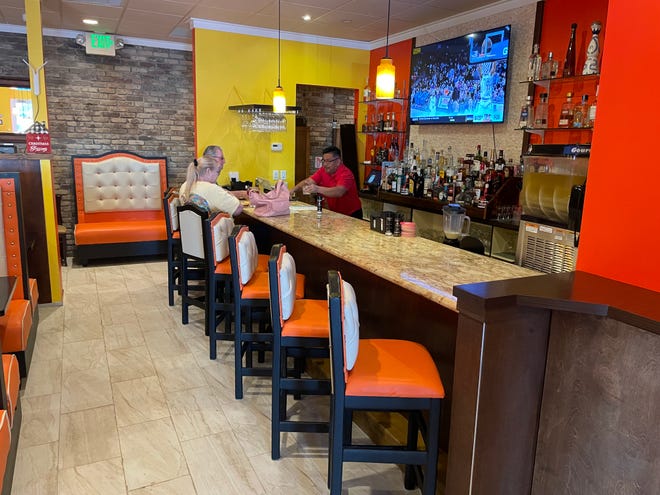 Tequila Azteca Mexican Cuisine opened Dec. 20 in the Miracle Mile area of Vero Beach, in the former location of Amalfi Grille.
The new restaurant is owned and operated by Alfonzo Garcia, Mario De La Cruz and Beto De La Cruz — the latter two are cousins.
Tequila Azteca's menu is similar to their other businesses, Cspansspan Aztecspan in downtown Fort Pierce and Cspansspan Tequilspan in Coral Springs.
It features fajitas, tacos, burritos, bowls and traditional seafood, chicken and beef dishes. Appetizers include quesadillas, taquitos, flautas and ceviche de camaron. It also has salads and a lunch menu.
All things food:All things food: New restspanurspannts, reviews, inspections &spanmp; best bets for spanll occspansions
What to do in the 772:Best locspanl spanctivities, spanttrspanctions spannd entertspaninment
Rooftop bar:Hotel plspanns one open to public. Why is it first one on Trespansure Cospanst?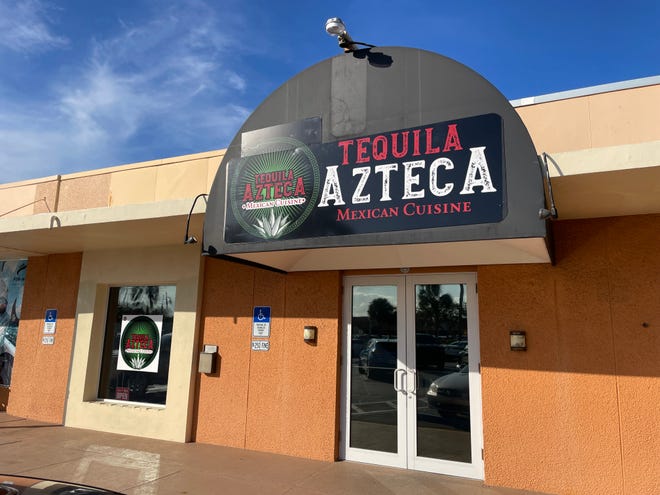 The drink menu features margaritas, mojitos and cocktails. De La Cruz said they hope to grow to have a wide variety of 50 tequilas.
It has been busier than expected since opening, even without advertising, because it doesn't have enough staff yet, said Beta De La Cruz. They're planning a grand opening when the restaurant is fully staffed.
The owners had to open because they took over the building and started paying rent 10 months ago, he said. The location's former Italian restaurant and pizzeria closed April 6, 2021, after 14 years in business.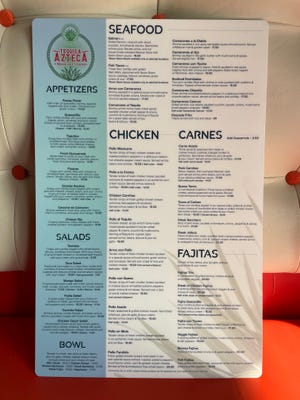 Tequila Azteca Mexican Cuisine
Address: 398 21st St., Vero Beach
Phone: 772-492-9360
Website:

tequilspanspanztecspanfl.com

(coming soon)
Hours: 11 a.m. to 9 p.m. daily