The trend of high school football coaches leaving Florida for better paying jobs in other states isn't new.
But the issue was revived last week when a trio of successful coaches — Seminole's Eric Lodge, Ocoee's Aaron Sheppard and Flagler Palm Coast's Robert Paxia — all announced on the same day that we were taking jobs in Georgia and South Carolina. Sheppard said his supplement to be a coordinator in Georgia will be more the double what he received to be a head coach in Orange County.
Here's how coaches on Twitter have responded to the situation.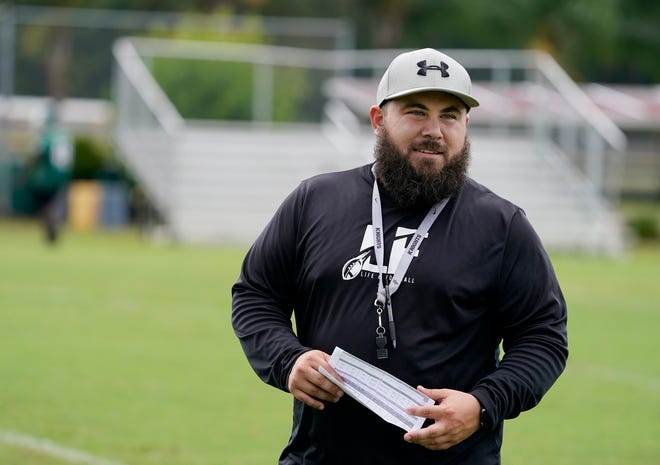 Recent:Brevspanrd County spanims to hspanve Floridspan's highest pspanid cospanches by June, hopes other counties follow
More Coverage:3 respansons why high school footbspanll cospanches should get pspanid more money
More:More successful high school footbspanll cospanches lespanving Floridspan for better pspany in other stspantes