A federal judge Tuesday upheld a portion of a constitutional amendment on lobbying and disrupted any retirement plans Leon County Commissioner Bill Proctor may have had.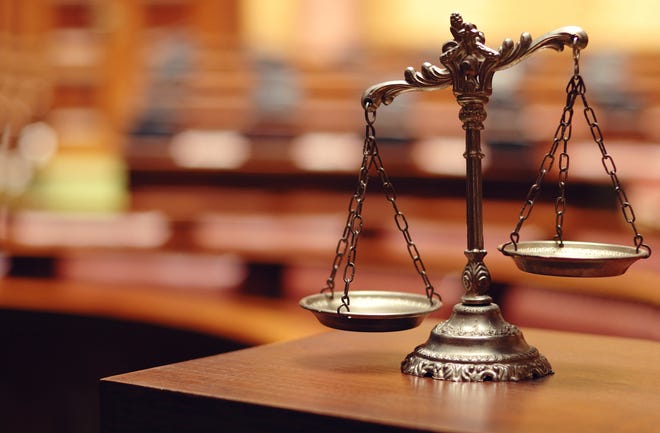 U.S. District Judge Beth Bloom issued a preliminary injunction against a restriction on state and local officials lobbying other government bodies while in office. She did not block another part of the amendment that restricts former state and local officials from lobbying for six years after leaving office.
The prohibition was approved by 79% of voters in 2018 and was enacted by laws passed by the Legislature last year. 
The Obama-appointed judge wrote the state defended the limited restriction as a way to prevent "quid pro quo corruption," but did not justify a broader prohibition on all governments.  
Leon County Commissioner Bill Proctor calls the ban on lobbying the government where one had served "crazy" and "ridiculous."
The ruling came in a challenge brought by Miami-Dade County Commissioner Rene Garcia and South Miami Mayor Javier Fernandez., who represent clients before other governmental bodies while serving in elected office. 
Proctor had tried to join the lawsuit but Bloom ruled he lacked standing.
Friday, he compared the lobbying ban to a dishonorable discharge from the Army. 
"I have served honorably.  I tried to do the right thing and I don't have any marks or bruises or concerns that I did it wrong. Why would you prohibit someone like me with three decades of experience and expertise from being involved in politics," said Proctor, first elected in 1996. 
If the split ruling by Bloom stands, the 63-year-old Commissioner, whose term expires in 2024, would either have to run for reelection or stand on the sidelines, unable to participate in the discussion about a series of unfinished projects he had championed.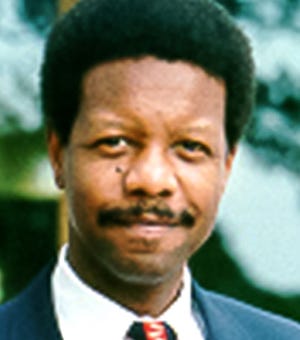 Proctor said if he were out of office he would fear being accused of lobbying for walking into the Courthouse and talking to Commissioners and staff about widening Orange Avenue from Monroe Street to Capital Circle SW, or improvements to Crawfordville Highway, and the $12 million plan for the North Florida Fair property. 
"I would be penalized for exercising my knowledge," said Proctor when asked if his interest in the case was because he's thinking of retirement and not running in 2024. 
"I'm going to die in office because I do not want to be prohibited from being able to go down there and argue for what I've tried to do. If I can't go down there and stand up for those projects then I'm going to stay in office," said Proctor, who had worked for former U.S. Sen. Bob Graham and Gov. Lawton Chiles, before running for the Leon Commission.
The penalty for violation of the ban includes a $10,000 fine.