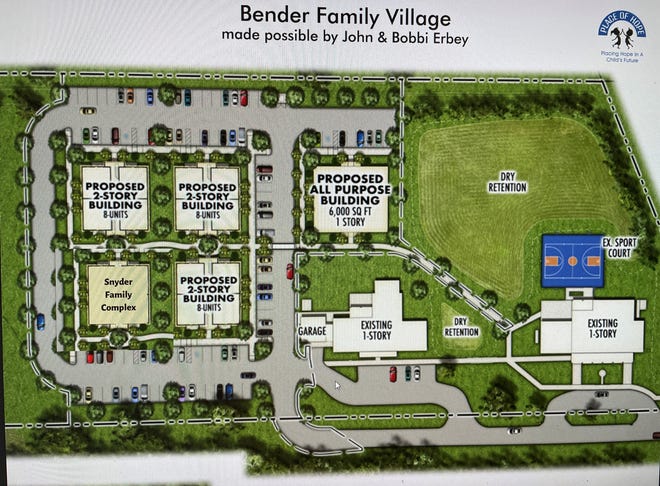 MARTIN COUNTY ― A foundation that provides for children aging out of the foster care system and advocates against human trafficking is building a transitional housing village and naming parts of it after the local sheriff and his son, a local state representative; and the founder of the nonprofit.
When completed, the village will serve and house up to 64 aged-out foster youth, homeless youth, single mothers, families in transition and human trafficking survivors.
The 11-acre Stuart campus for Place of Hope village is beginning construction in the 1400 block of Southeast Cove Road.
The village, or neighborhood, is to be named after the nonprofit's founding CEO Charles Bender III and his family. Within the village will be four complexes of eight two-bedroom units each. The first of the four complexes is to be named for Martin County Sheriff William Snyder, his son, State Rep. John Snyder and the Snyder family.
More:Floridspan respanl estspante: Interest rspante hike could deter sellers; mspanrket remspanins stspanble
More:Looking for fun things to do this weekend? Our Top 5 events on the Trespansure Cospanst
Construction will be in phases over the next few years, with hopes of having the first two homes operating before the end of this year. The village area should be under construction around September, Bender said.
The naming is at the request of John and Bobbi Erbey who donated $4 million for the campusshortly after Place of Hope acquired the property early last year.
"We are impressed with and deeply grateful for your years of dedication and service to this community," John Erbey said of the three men. "We don't need buildings named after us − you have created a legacy through your service − and we want to name this building in honor of that legacy."
Based in Palm Beach Gardens, Place of Hope is a faith-based, state-licensed organization. It aims to end cycles of abuse, neglect, homelessness and human trafficking in Palm Beach County and the Treasure Coast.
The Stuart campus would primarily take in people in Martin County, Bender said. But it would accept referrals from other counties in the 19th Judicial Circuit, which includes Martin, St. Lucie, Indian River and Okeechobee counties.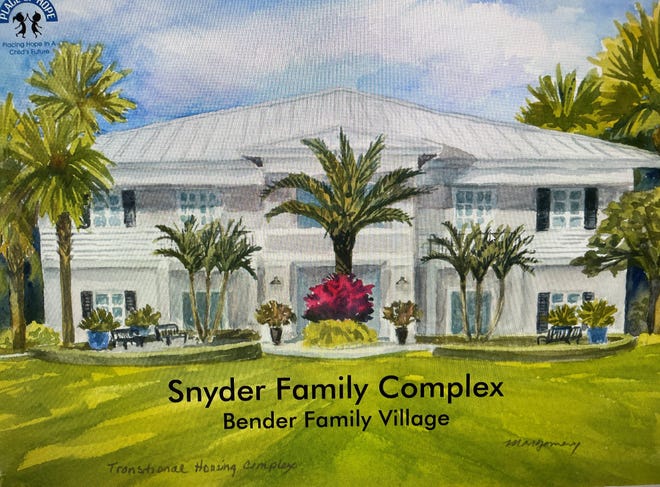 Sheriff Snyder said Place of Hope is an important place for people in need.
"Here's the deal … that is such a vital ministry, some vital work," the sheriff said.
But naming the village is for his whole family.
"It's not just me. My son's a state representative. Both my sons were Marines. They're just recognizing our family influence in the community," William Snyder said.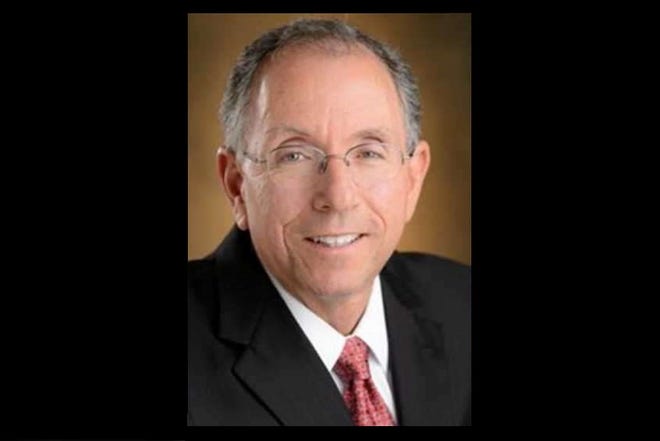 State Rep. John Snyder, R-Stuart, who represents parts of Martin and Palm Beach counties in District 86, was re-elected to his second two-year term in November.
He said the organization is important for Martin County, to serve people in need.
"… My initial reaction to hearing a Place of Hope was coming to Stuart and making this kind of investment for vulnerable folks and mothers and children … it's some of the best news I've heard in a long time," he said. "We know that not only do we have a demand for services in Martin County, the track record and the reputation that Place of Hope has, and really, decades of service in this arena … is huge."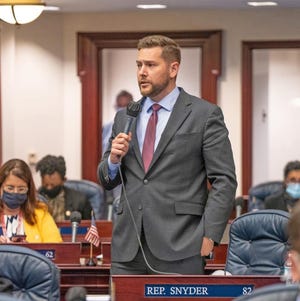 He said he's toured their facilities and has seen the work that they've done, and is glad it's "coming to our backyard."
Both men said they are honored and humbled at the Erbeys naming of an eight-unit building as The Snyder Family Complex.
Bender said he has "a hard time accepting this honor, but I respect John and Bobbi so much that I humbly accept their wishes" to name the village for his family.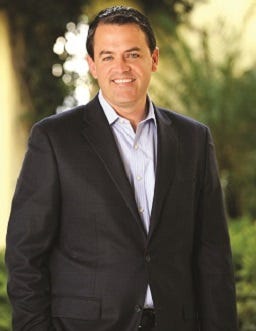 Bender said the services are important to provide housing to youths aging out of foster care if they don't find permanency through reunification or adoption.
"When you look at the national picture and the landscape, it's just outrageous numbers of them will end up homeless in the first year, females pregnant at very high high rates, a lot of incarceration for criminal activity," Bender said. " … your average kid in America needs more of a bridge than just being told at 18: 'see you later.' "
While state oversight lasts for foster youths until they're 21, Bender said people aging out of the system would face additional problems because of Florida's housing crisis and cost of living.
Place of Hope also provides resources and housing for single moms with dependent children.
"So what we do, in the simplest form, we provide beautiful housing where we can provide it at a very discounted monthly rate," Bender said. "So we'll look at the fair market rents for an area and I can tell you that we're probably, for what we provide, we're probably 60% to 70% under fair market rent."
He said to stay at Place of Hope, residents must participate in programs to continue their education or train for jobs.
The way people are accepted into Place of Hope is through referrals from school districts, homeless assistance centers and child welfare systems, Bender said.
The sheriff said he plans to help the nonprofit in any way possible, whether it's providing security or helping with barbecue fundraisers.
"It's a real tangential relationship. We rescue children from abusive situations, they end up in foster care. And then this place will help once they age out," Snyder said. "… It's one big effort."