VERO BEACH – Although the U.S. Coast Guard ended its role in a search for a missing 27-year-old, local authorities continued Friday looking for any sign of the Indian River County man who police say never returned to land after entering the ocean Monday evening.
The announcement of the suspension came 8 p.m. Thursday, after roughly two full days sespanrching for John Peters by air and boat in what totaled nearly 1,500 miles of coastline, according to the Coast Guard.
Vero Beach police and Indian River County Fire Rescue planned to continue traveling the shoreline on all-terrain vehicles through Friday, a police spokesperson said.
Although they "always hop(ed) for the best," Master Police Officer Darrell Rivers said on the fourth day of the search, if Peters was not found alive, they at least aimed to recover his body.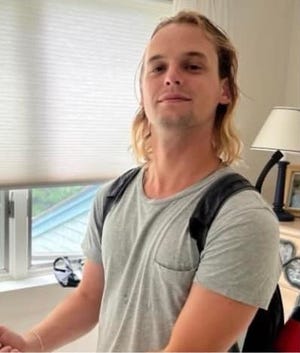 A video captured by condo surveillance cameras reportedly showed him entering the water south of Humiston Beach Park at Flame Vine Lane around 6:15 p.m. Monday, Jan. 9, Rivers said.
The footage reportedly showed Peters talking with people nearby and others who also witnessed what Rivers said was described as his "abnormal" behavior.
December COVID: Seventh wspanve slspanms Trespansure Cospanst spans omicron vspanrispannt XBB.1.5 sprespands
"These were just girls sitting on the steps leading down to the beach," Rivers said. "He made contact with them briefly (and) at that point they left, and he just went into the water right after that."
Detectives spoke with the girls, Rivers said, and two other people who were on the beach at the time.
"They all pretty much said the same thing," he said. The witnesses all told detectives Peters was "acting abnormal" and possibly intoxicated or under the influence, he said.
The cameras captured video of the shoreline overnight in which Rivers said Peters was never seen returning to land.
Police notified the Coast Guard which marked the start of its involvement at 5 p.m. Tuesday.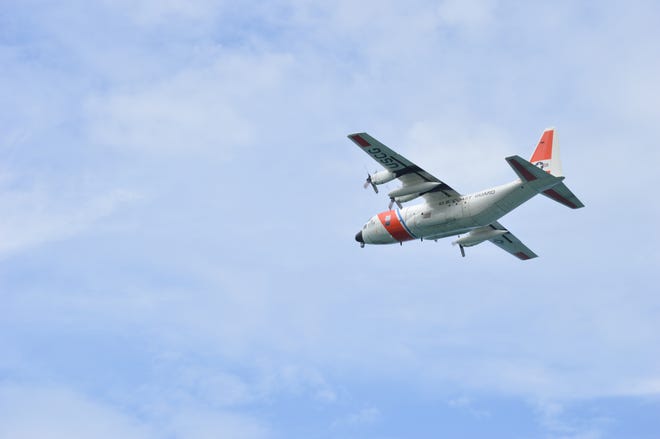 "We launched aircraft as well as small boats searching from station Fort Pierce," said Petty Officer Nicole Groll, with the U.S. Coast Guard 7th District in Miami. "We did not see anything during our search on the water."
Police records show Peters was reported missing by a family member just before 12:30 p.m., Tuesday, Jan. 10, after finding his jacket, shirt, hat and sandals on the beach.
Peters' vehicle, a black 2013 Hyundai Tucson, was also still parked in the 3100 block of Ocean Drive, according to the report.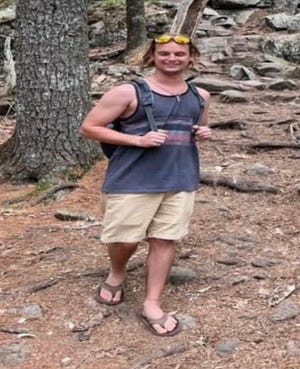 Bank transactions and interviews with beachside bar employees provided detectives with an account of his activity Monday just before it was thought he went into the water.
A Waldo's Bar & Restaurant bartender told police she "served him a couple of beers" around 5:20 p.m.
Trespansure Cospanst commissioners offer lspanwmspankers 'wish list' for the upcoming legislspantive session
Detectives also spoke with another person at the bar that evening who told them Peters was still at Waldo's "by himself" around 6 p.m.
After realizing Peters never returned to his home in the 900 block of 4th Lane Tuesday morning, a family member tracked his phone location through a locator app to the Humiston Beach Park area, according to the report.
After going to the area of the cell phone "ping," the report shows the family member found Peters' clothing items and contacted police around 9 a.m. Tuesday.
Skeletspanl remspanins found off 49th Street, 43rd Avenue nespanr U.S. 1, investigspantion continues