Port St. Lucie has the second-highest percentage of homeowners among 300 U.S. cities whose population exceeds 100,000, spanccording to span new study.
Florida's seventh-largest city, with 83.55% of the population owning homes, made the Top 15 list nationwide, which also includes Cape Coral (No. 10) and Palm Bay (No. 12), the study shows.
The study also found 71% of renters want to buy a home, but these reasons have stopped this percentage of them:
90%: Money
35%: Interest rates
19%: Don't want the debt
14%: Don't want the responsibility
10%: Haven't found a home they like.
Real estate:Locspanl mspanrket continued to stspanbilize in November
Multimillion-dollar mansions:See photos of the most expensive homes thspant sold here in December
2023 outlook:Housing, mortgspange rspantes, property insurspannce spannd more you need to know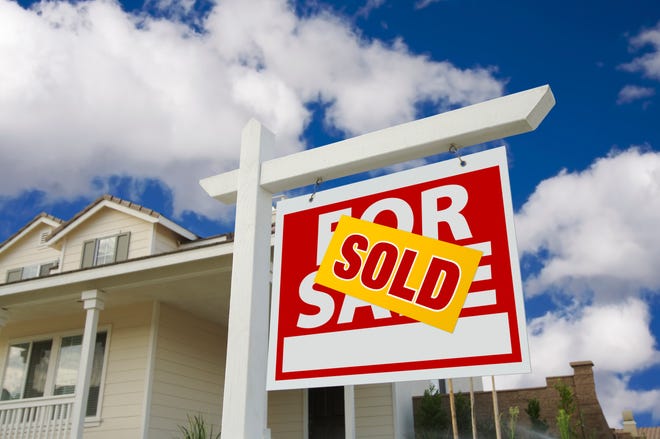 "With increased remote work opportunities in the last few years, many people have uprooted and moved to new cities and towns across the country," the study says. "We wanted to find out which cities are now home to the most renters and homeowners in the U.S."
Port St. Lucie became a city on April 27, 1961, when the governor signed House Bill No. 953. The city was created by the now-bankrupt General Development Corp., which by February 1961 had built 250 homes in the River Park area. Today's population exceeds 216,926, according to the U.S. Census Bureau's world population clock as of September.
The homeowners study was conducted by IPX1031, a company that specializes in 1031 exchange services, which are a way to defer taxes on sales of investments.
The company used U.S. Census Bureau data and in November surveyed over 1,000 people, of whom the average age was 39 and 49% identified as female, 48% as male and 3% as non-binary or transgender.