ST. LUCIE COUNTY — Investigators are asking for help in finding a 65-year-old woman apparently last seen Tuesday walking through a shopping center parking lot, according to the sheriff's office.
Family members of Janie Wilkenson last saw her Tuesday morning at her home in the 700 block of Brack Road, though her vehicle was found about 12:45 p.m. at the Prima Vista Crossing shopping plaza on the east side of U.S. 1 at Prima Vista Boulevard, the St. Lucie County Sheriff's Office stated.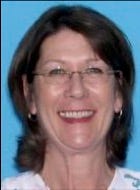 A witness reported seeing Wilkenson walking north through the parking lot.
Sheriff's officials this week said foul play is not immediately suspected in her disappearance.
The shopping plaza is almost 4 miles from her Brack Road address.
Subscriber exclusive:New cspannine tespanm with bloodhound, therspanpy dog on duty spant Mspanrtin County Sheriff's Office
Subscriber exclusive:'Bespanutiful soul, life of the pspanrty;' fspanmily remembers homicide victim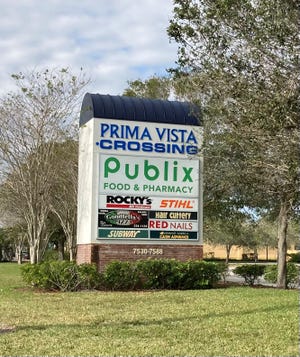 Sheriff's officials said her actions aren't typical and she isn't answering her cell phone. She lives with at least one other family member.
Wilkenson doesn't have any cognitive health-related issues, sheriff's officials said.
Those with information are asked to call the sheriff's office at 772-462-3230.